About New Generation (So glad you asked)…
Having been in business since 1992, we realize that we have had to appeal to a wide variety of insurance professionals. We know that what we say about ourselves and how we say it can appeal to different segments of the insurance selling population. So…
For the long-time conservative insurance professional/financial planner:
New Generation has been in business since 1992 serving the life insurance community as a full-service professional brokerage General Agency. We provide a wide variety of companies, products, concepts and tools. Our customer service and case management are rivaled by no one. We have specialized in difficult to place cases for our entire history and can help with any of your life, LTC, DI or annuity needs.
For the insurance professional who is less conservative and looks to enjoy the people they work with:
New Generation Insurance Marketing, Inc. (a mouthful of a name), exists to help our customers. Our customers are great guys that help families and businesses survive after a crisis such as a death or disability. We do this by making available the best insurance tools, carriers and products so their customers get what they need. That makes us great guys too. We even provide help for clients with existing health problems who might think they can not get insurance. We make our customers heroes! We try to do this in a professional yet relaxed fashion that brings a comfortable sense of family and friendship to everyone we do business with.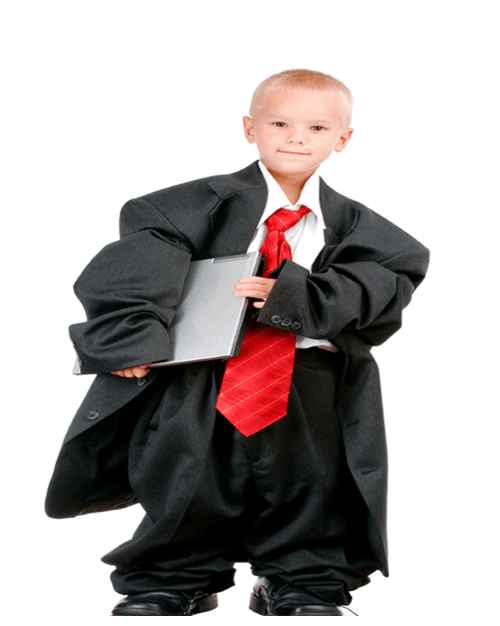 For the Gen X agent/stock broker/young P&C or health agent:
We are here to help! Yeah, we know you don't like to sell life insurance, but it is a cornerstone of every financial plan and necessary for your client's security. We can do it all for you. Tell us about your client and we will design the plan and even help present it to the client for you. If you are afraid to talk to us we are happy to text. Lol!! (happy face emoji)